That's not a typo. Thought I'd share some pictures of this project early. I'm still working on some details but I like what I've got so far. Introducing the Corinthian dollfie project, based on 2.0's design from Kiernan's "Souvenirs" arc.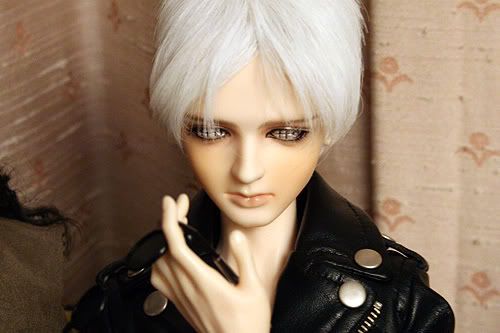 Tossed in a close up of eyeteef! I sculpted them from clay and painted them in acrylics.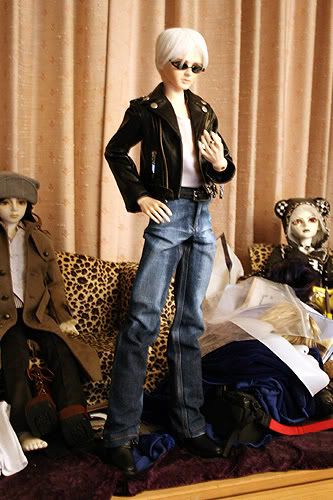 Sorry for the clutter eheh.